Hold on to your seats for the biggest, baddest, most Incredible Hulk ever! Join legendary artist Marc Silverstri as he teams with Jason Aaron for a Hulk story unlike anything you've ever seen in the all-new INCREDIBLE HULK #1! It's the buildup to the greatest showdown fans have been demanding – Banner versus Hulk. Who is the beast and who is the man? Find out in INCREDIBLE HULK #1 and check out these jaw-dropping pages for a sneak peek at this groundbreaking new series!
INCREDIBLE HULK #1 (AUG110584)
Written by JASON AARON
Pencils and Cover by MARC SILVESTRI
FOC – 10/3/11, ON SALE – 10/26/11
Preview Pages from Marvel: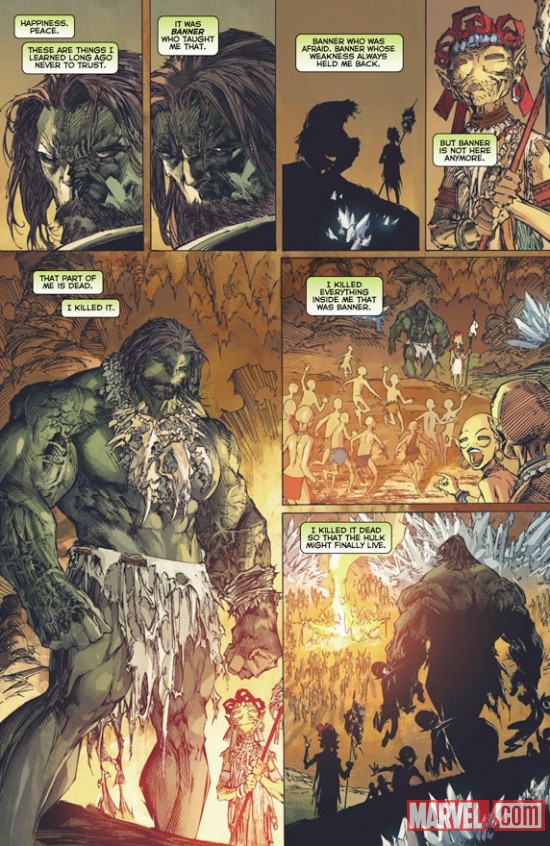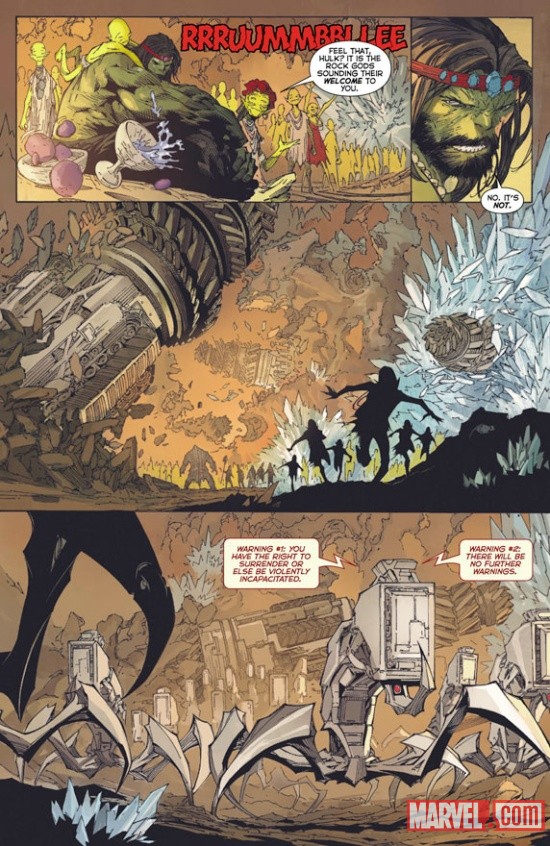 Get the latest comic book, gaming, sci-fi, movie, cosplay and animation news on The Ninja Report, containing sourced and aggregated news from every corner of the internet and updated every ten minutes!  Never miss another headline, preview or breaking story, Ninja Nation!  Then, when you're done with the news meet and rate your favorite cosplay models and fans over at our sister site Cosrater.com.
Share on Facebook