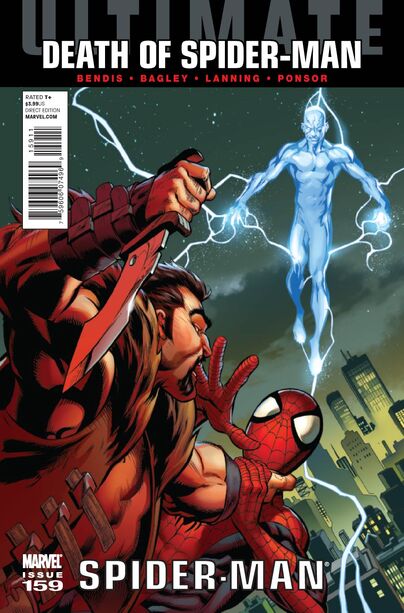 Welcome to Episode 35 of the Enchanted Grounds/Comics Ninja comic book and gaming podcast.  In this episode:  Frankenstein is a super soldier in "Flashpoint Frankenstein Creatures of Unknown".  Moriarty is still the good guy and you won't believe who the bad guy is in "Moriarty The Dark Chamber".  It's Aunt May vs the Sinister 6 in "Ultimate Spider-man".  "Journey into Mystery" brings us another side of Thor's nemesis Loki.  At the Game table, D&D brings us a new Monster Vault for the Nentir Vale.
email: podcast@enchantedgrounds.com
Get the latest comic book, gaming, sci-fi, cosplay and animation news on the Comic Book and Gaming News page, aggregated and updated every ten minutes!  Never miss another headline, Ninja Nation!  Then, when you're done with the news meet and rate your favorite cosplay models  and fans over at our sister site Cosrater.com.
Share on Facebook