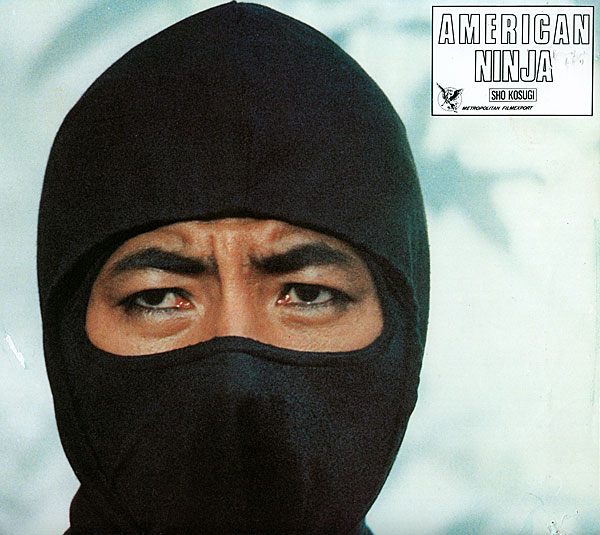 Awesome, Ninjas are on the loose!  We're not sure if they are official members of the Ninja Nation but we may extend them honorary membership.   After reading this headline we can just imagine the scene as local police took the report.  "Sir, you are saying that you were robbed?"  "Duuude, they were tooottally, ninjas man."
Now we're not sure whether stoner Bill, the delivery man, is making this whole thing up or not because if they were real ninjas Bill would have never seen them, but we do agree with one of the commentors to the article.  If they would just legalize ninjas none of this would have happened.
More from www.SFgate.com and the Associated Press:
West Covina police say two people in ninja costumes robbed a medical  marijuana delivery man but it's not clear how much money or marijuana was  taken.
Police Lt. Alan Henley told the San Gabriel Valley Tribune ( http://bit.ly/GSitYa)  the victim had just made a delivery to a patient on South Sunset Avenue and was  headed to his car when the pair confronted him and chased him with batons.
Henley says the attack took place just before 10 p.m. Friday.  Henley says the victim, in his 40s, was scared and dropped a bag containing  marijuana and money and the attackers took it.  The lieutenant says he knows of no other ninja-style thefts recently.
___
Information from: San Gabriel Valley Tribune.
Get the latest comic book, gaming, sci-fi, movie, cosplay and animation news on The Ninja Report, containing sourced and aggregated news from every corner of the internet and updated every ten minutes!  Never miss another headline, preview or breaking story, Ninja Nation!
Share on Facebook