Along with San Diego Comic Con, New York Comic Con is right up there with the best.  This morning we thought it would be fun to give photos and perspective of the goings on from three diverse perpectives. 
First ComicMonsters.com turned in some great exterior and interior photos:
See the rest of the photos here!  Next the folks over at Toonzone.net captured the best of cosplay, which of course is a Ninja Nation favorite.
Click on more great photos here.  Finally the nice storm troopers over at TheForce.net put together their experience so far.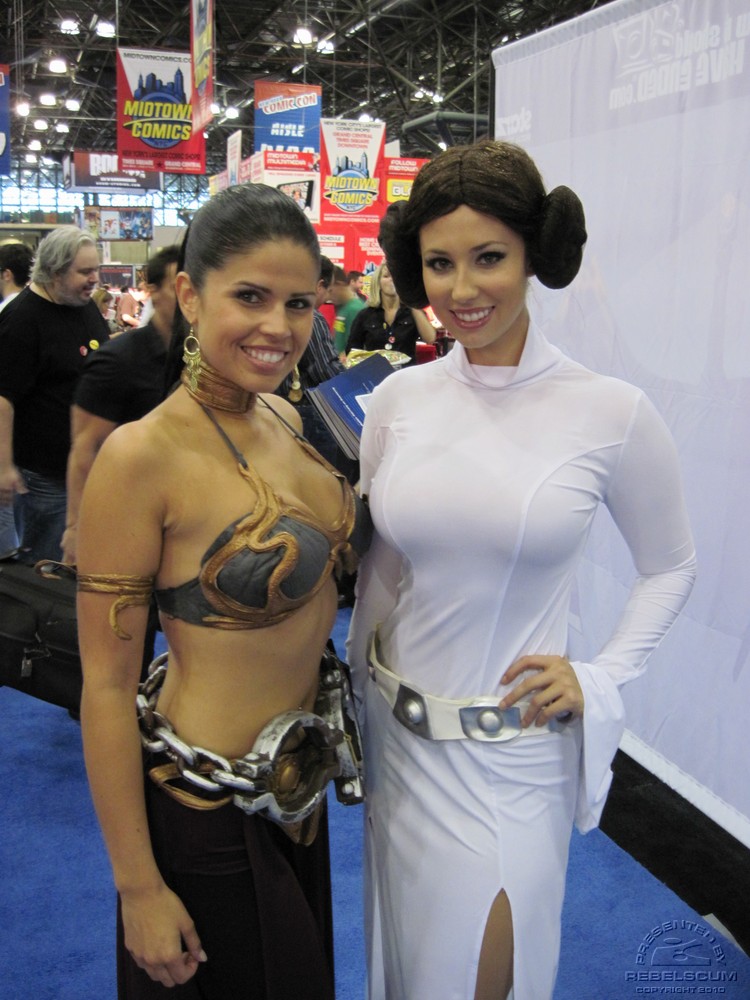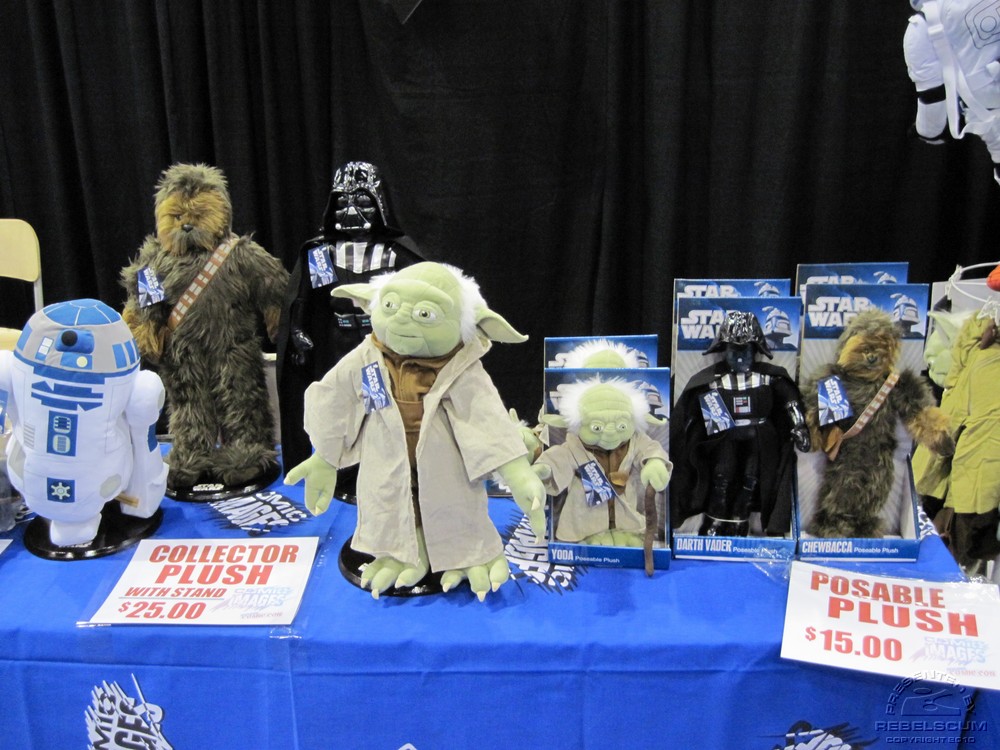 More great photos here! 
Share on Facebook