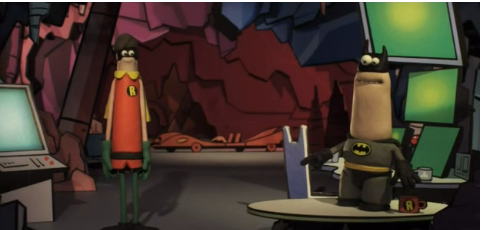 Aardman Films — the claymation studio behind Wallace and Gromit — has made a promo  for the DC Nation cartoon block debuting on the Cartoon Network later this year.  We enjoyed it here in the lair.  Take a peak, we are really looking forward this launch.

DC Nation – Aardman by redruger
Get the latest comic book, gaming, sci-fi, movie, cosplay and animation news on The Ninja Report, containing sourced and aggregated news from every corner of the internet and updated every ten minutes!  Never miss another headline, preview or breaking story, Ninja Nation!  Then, when you're done with the news go to our Swap Comics/Games page and check out the latest free available trades!
Share on Facebook